As Halloween approaches, many of us are in the mood for some good old-fashioned horror. So, here are five essential horror classics to watch!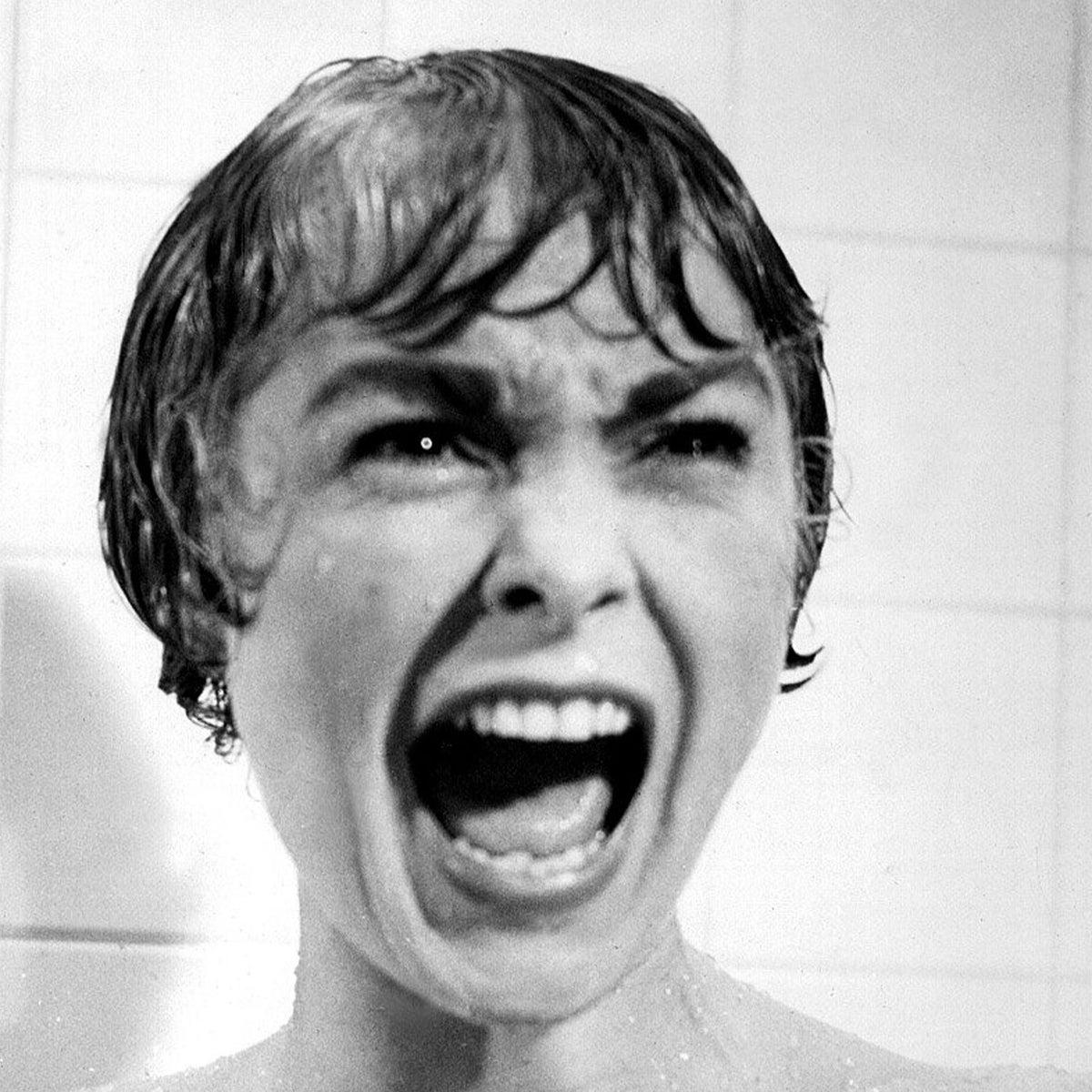 Psycho (1960): Alfred Hitchcock's Psycho is often considered the very first slasher movie ever made, and it's no shock why so many laud it as the greatest (not just horror) movie of all time. The shower scene alone is arguably one of the most iconic in cinema history, and the final reveal STILL hits decades later. All I can say is that if you somehow haven't watched it yet, watch it. Now.
Night of the Living Dead (1968): This movie focuses on a group of seven people in rural Pennsylvania as they are attacked by "ghouls," dead bodies that have come alive (spoiler alert: they're just zombies). Night of the Living Dead completely redefined the concept of the "zombie" to American audiences, formulating the blueprint that continues to exist today. Moreover, the film was groundbreaking because it weaved together many societal issues plaguing 1960s America into a compelling allegory. This alone makes it worth watching from a historical perspective; I still enjoyed watching it without considering that. It hasn't aged perfectly, but if you're looking for something charming in that vintage way, filled to the brim with cheesy acting and dramatic music, this is definitely for you.
Story continues below advertisement
The Texas Chainsaw Massacre (1974): Upon release, The Texas Chainsaw Massacre quickly took the nation by storm. It's still popular today. It's just one of those films everyone's heard of, and for good reason. It's pure and raw slasher goodness, with plenty of gore and blood. If you're not up for that stuff, there's unfortunately very little here to enjoy; this movie's merits lie in its ability to shock and disgust. Nevertheless, The Texas Chainsaw Massacre remains a beloved slasher staple, and a definite must-see.
The Thing (1982): This is one of my favorite movies. Seamlessly blending the genres of science fiction and horror, The Thing follows a group of researchers in Antarctica who come across an alien organism that can imitate other life forms. Soon enough, the fear that any crew members could secretly be "the Thing" takes hold. This movie utilizes special effects beautifully, which greatly added to my enjoyment of it. The Thing also strikes a tasteful balance between gore and camp, making it both exhilarating and, at times, funny.The ending was ambiguous, leaving much for the viewer to decide (my favorite kind of ending to a movie). Altogether, it's just a great flick.
The Blair Witch Project (1999): I'll be the first to say that I think that this movie, at least to an extent, isincredibly overrated. That being 
said, part of the reason why I was so underwhelmed by it was because of the hype surrounding it. I'd first heard about The Blair Witch Project in the second grade when it probably seemed like the scariest movie ever to be created. Watching it now, I couldn't help but feel disappointed. However, it's definitely a must-see movie! It's often considered the basis for the entire modern "found-footage" horror genre, and its cultural impact is enormous (seriously, the marketing campaign behind this movie and public reaction to it was WILD). Also, the final moments of the film were, in contrast to much of the rest of it, actually pretty terrifying.