Nick Sanchez-Zarkos, Writer
November 12, 2020
With Joe Biden's projected win after surpassing 270 electoral votes, the 2020 U.S. Election reached historic wins as it elects the oldest president in US history, along with the first female vice president of color. Despite these monumental victories, the 2020 Election was a huge win in regards to the LGBTQ community, voter turnout, People of Color, animals in the White House, and more. Read on to learn more about how the results of this election are monumental for the history of this country.
15 Fun Facts About Election Day to Keep You from Freaking Out
November 3, 2020
The day is finally here. November 3rd, 2020- the day (or likely week) where Americans will hold their breath as votes are counted and the next President of the United States is chosen. Regardless of political preference or involvement, election day can be a stressful one, as polarizing views and fury of news take hold of your time and energy. In an attempt to distract you (but mostly myself) from the likely chaos that is about to ensue, read on for 15 facts about election day.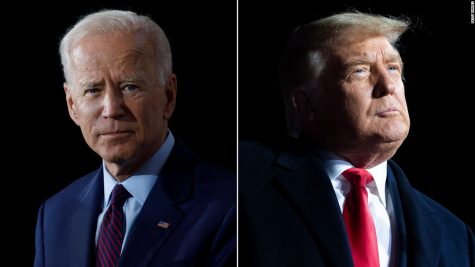 2020 Presidential Election Forecast
October 27, 2020
What to Expect During the September/October Presidential Debates
September 22, 2020
With Election day approaching fast and nominations secured, Trump and Biden have only a few more opportunities to attract support to their campaigns before November. The debates, which will take place on September 29th in Cleveland, October 15th in Miami, and October 22nd in Nashville, will be the first times that the two presidential nominees have debated on the same stage. Here's what we can expect to see during what will likely become some of the fiercest and highly anticipated debates in modern election history.
Timeout-The Podcast Episode 11
January 16, 2021
The Good, the Bad, the Worse: A 2020 Recap
January 13, 2021
There's no doubt about it: 2020 was a year unlike any other. Whether it was threats of World War III, Covid-19 deaths and lockdowns, racial inequality, or even the losses of well-known celebrity and historical figures, 2020 was ruthless in every nature. Despite the tragedy and hardship this year has made us endure, there was also some good that came from 2020. Read on for a recap of one of the most unforgettable years in the history of our world.
NFL Super Wild Card Weekend Predictions (2021)
January 9, 2021

Loading ...
Follow The Patriot Press Twitter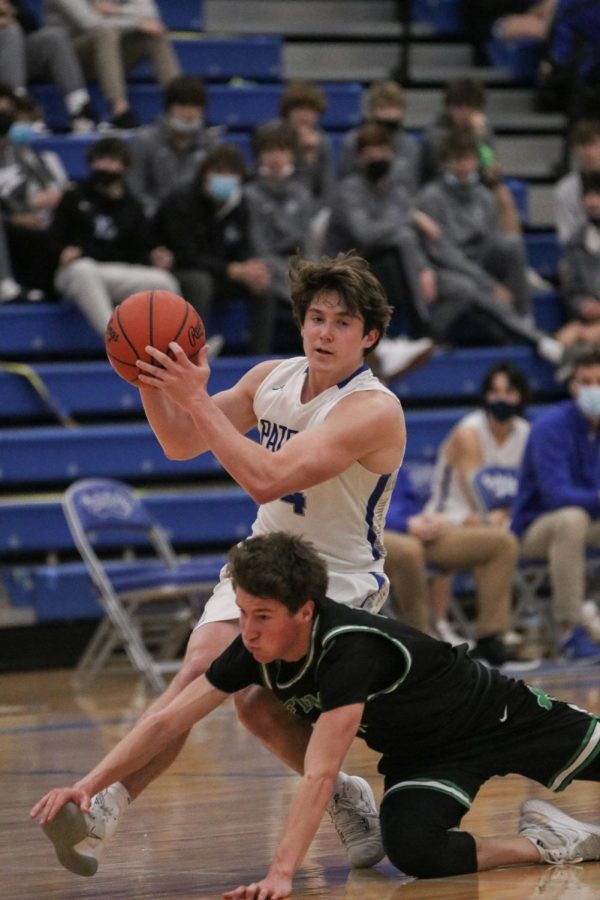 Ben Burton, Writer, photographer
January 5, 2021 • No Comments
The boys varsity basketball team had a hard fought loss against Dublin Coffman High School on January 2, at home. From the beginning of the game, Coffman had stellar defense...

Loading ...