Liberty students contribute to community though DECA
November 7, 2019
Liberty students Noelle Meeker, Skylar Follmer, Bennett...
Boys varsity soccer State Semifinals vs. Lakota East
November 7, 2019
Liberty is off to the State Championship after a nail...
ACT Changes- Everything You Need to Know
October 17, 2019
Math. English. Reading. Science. To many highschoolers, taking the ACT can be a demanding experience full of studying, waiting, and often- retaking. As many as 72% of bachelors degree-granting institutions require either the ACT or its counterpart, the SAT. As college requirements continue to get more competitive, college applicants look to the ACT as a way to edge-out other applicants and demonstrate college preparedness. Yet with the ACT's most recent announcement over changes set to begin September of 2020, scoring high on the ACT may have just become easier. Read on to learn about what these changes are, what they mean for the SAT and college admissions.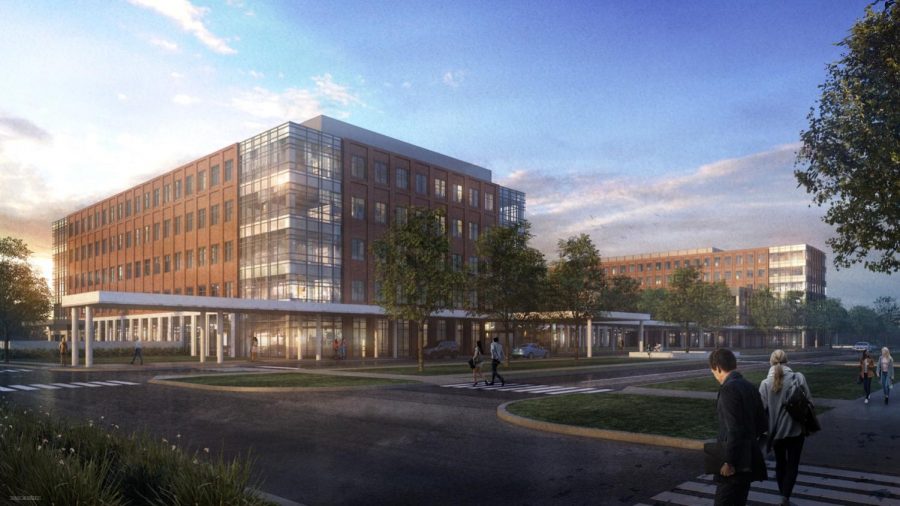 Abby Turner, Writer
November 7, 2019
The Ohio State University is building a medical center and possibly a hospital on the corner of Home Rd. and Sawmill Rd, right across from Liberty High School. The development itself will prompt future additions of private doctor practices and businesses in the area.

November 4, 2019
Chipotle GM removed over food safety concerns
October 2, 2019
The Powell Chipotle has recently been under fire for its food safety concerns, but a year later we are again reminded of former troubles with the Health Department. General Manager Heather Watkins has been fired after an almost six month tenure at the Powell franchise. Just a week before her termination, she sat down for an interview with the Patriot Press.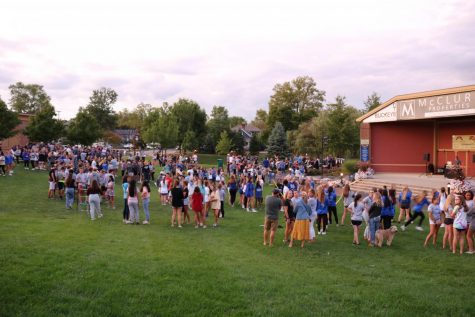 HOMECOMING PART THREE- Liberty's homecoming traditions
September 27, 2019
Other than being able to commit to the minimum spirit week activities, Liberty does not carry out any unique homecoming traditions. This year, however, might be the turning point with the replacement of a bonfire in downtown Powell instead of the school's annual pep rally. And while homecoming events at the school may not remain constant in years to come, it's notable to look back on Liberty's beginning years to see if or how its student body shaped their own homecoming customs and school spirit. 
Follow The Patriot Press Twitter

Loading ...

Loading ...