Liberty Lift-Off
"A family-friendly atmosphere for spectators to enjoy the Buckeye game and our own version of game day in Liberty Park." – Rick Karr, board chair of Living in Liberty.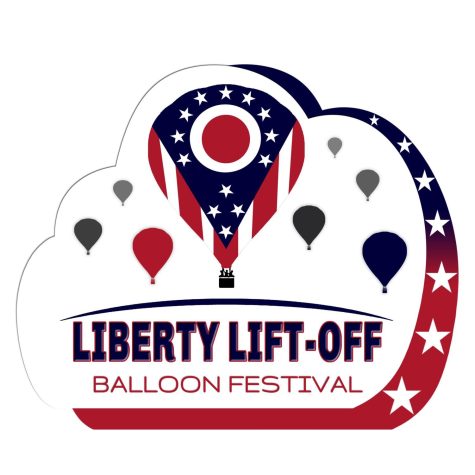 Powell's 2nd annual Hot Air Balloon Festival is coming up this weekend, and there's much more to offer than just the prospect of hot air balloons. Along with the festival, there will be an OSU vs. MSU football game watch party. 
Liberty township's community improvement corporation is hosting a hot air balloon lift off at Liberty Park on the weekend of October 8. The event features a variety of balloons that will be launched over the park and beyond. 
The festival is an enjoyable experience for people of all ages to watch the hot air balloons, the football game, and spend time with friends and family. 
Last year, at the first lift-off, they received great community support at the park. This time there are noticeably more attractions for the public, like food trucks and craft drinks, social networking, and sports entertainment like watching the football game.
The Lift-off is taking place on October 8 and 9. The launch will take place at 7:00 AM and 5 PM on Saturday, and at 7 AM on Sunday. 
On Saturday, there will be a watch party for the Ohio State Vs. Michigan State football game, giving you a pre-game alumni talk at 2:45, and the game kick-off will take place around 4:00 pm. The park will stay open until the game ends.
A single ticket for the hot air balloons is $250, and there are two 7 AM slots, and one 5 PM slot.
Liberty Lift off gives family and friends a place to hang out and have fun while watching beautiful hot air balloons take off. The event is a great opportunity for social gatherings and possibly even a new experience.