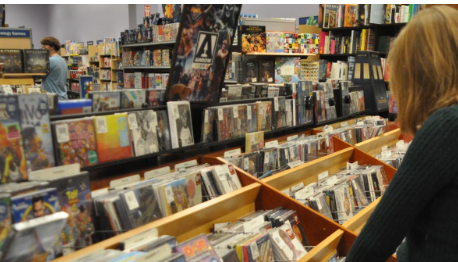 Five of my Favorite Book to Movie Adaptations
November 18, 2022
Welcome to the last day of my book lists! Book to movie adaptations to me have always been a little worrying (flashback to Percy Jackson) however I haven't hated all of them. I do enjoy listing all of the things the film has gotten wrong but that doesn't mean I don't appreciate a good adaptation when I see one. It takes a certain ability as a director to please the fans of books and create a concise, good film. The writing, actors, fashion, and relation to book all have large parts in forming the perfect adaptation in my opinion.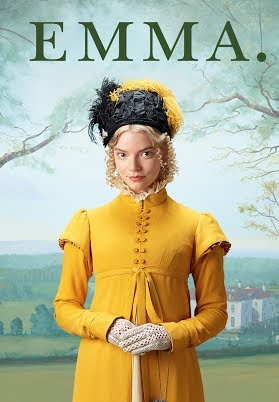 EMMA by Jane Austen
To start, this is my favorite Jane Austen novel. I love the character of Emma and everything about the novel was perfectly represented in the movie (2020 version). There were a few adjustments but all ones that I understood, but overall it was a witty and visually stunning film. Anya Taylor Joy perfectly captures Emma with her poise, language, and style. I have also seen the 1996 version and also enjoyed it, however not to the extent of the 2020 one. I really appreciated the style of both of the adaptations with their more pastel color scheme. To mention something extra, a really well-done modern Emma retelling is the 1995 film Clueless which although not perfect does indeed capture the spirit of the novel.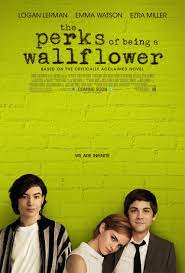 PERKS OF BEING A WALLFLOWER by Stephen Chbosky
This heartrending novel transforms so well onto the screen, making it one of my favorite movies ever. The quotes and dialogue are mostly pulled straight from the novel making the characters come to life. Although it did leave many things out, the movie pieced together really well and made the fans of the book (including me) very pleased with the turn-out. Very quickly it became a cult-classic novel that many people could relate and connect to.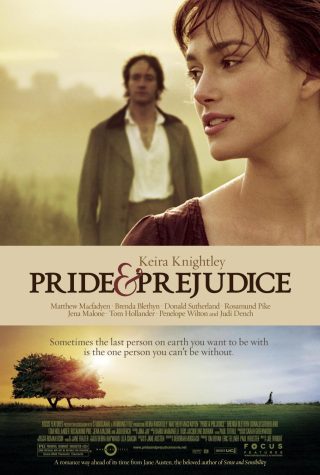 PRIDE AND PREJUDICE by Jane Austen
I couldn't make a list about book to movie adaptations without including the most well-known and famous one of them all. The classic: Pride and Prejudice. There are many different versions of this adaptation including a Christmas movie, a zombie version, one set in a theme park, your Mom's favorite (1995), and my favorite (2005). The stunning setting, actors, dialogue, and style make the 2005 version absolutely superior. I loved every moment about this film and would watch it a thousand times over again. 
REBECCA by Daphne du Maurier
To be clear when I talk about this film adaptation I am talking about the 1940 film directed by Alfred Hitchcock. There was a remake in 2020 however it was so atrocious I will not be even discussing it. Rebecca is a psychological thriller that puts the readers on an emotional rollercoaster. You are on the edge of your seat the entire time and the ending leaves you in shock. Obviously Hitchcock does an incredible job of giving you that tense feeling from the novel and the atmosphere leaves you open mouth in suspense.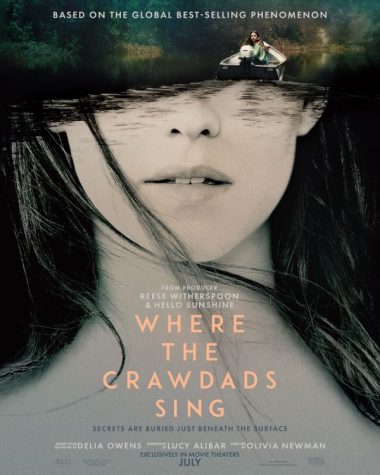 WHERE THE CRAWDADS SING by Delia Owens
This is a book I one hundred percent read because of my Mom and I don't totally regret it. The book for me was quite good but wasn't one of my favorites. I found the setting and time period very interesting and ended up getting genuinely invested. The movie had one of the most alluring surroundings I have ever seen in a movie with great camera shots. I thought Daisy Edgar Jones is an incredible actress (I loved her in Normal People) and the film was breathtaking and shocking.