Shop Small This Holiday Season
As the holidays approach there is no better time to shop small. Shopping at and supporting small businesses not only benefits the community as a whole but also the environment since local shops usually locally source their products. Some of the other benefits to shopping small are the creation of jobs, convenience and quality of the products. 
The Historic District of Downtown Powell is home to many small businesses whether they are restaurants, shops, boutiques or bakeries. 
Finn & Roe

A locally owned boutique perfect for everything from Christmas gifts to hosting a party at their bungalow.
A newly opened coffee shop that sells a variety of beverages from coffee to smoothies as well as pastries. 
A boutique full of cute accessories, clothes and a great place to shop for gifts. 
Espresso 22
A dine-in or drive through coffee shop originally known as Mean Bean Coffee. 
An Italian Restuarant great for a night out or easy take-out.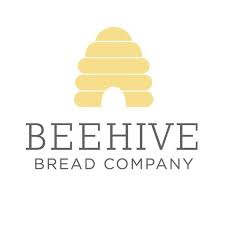 Bee Hive Bread Co.
A bakery with a rotating menu known for their sweet breads and cinnamon rolls. 
A locally owned cafe that currently serves breakfast and lunch and in house made bakery items. 
Vibe Powell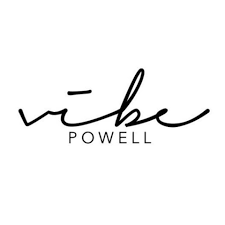 A healthy shake and tea bar with many flavors to mix and match with a cozy and friendly environment.

Remember to shop small this year, it could make a big difference.