Student Council collects money for the Byron Saunders Foundation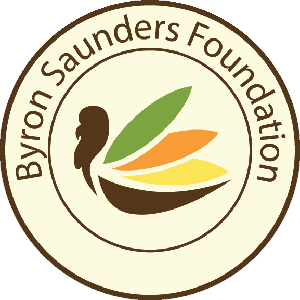 For the week of November 14, OLHS Student Council has been collecting money for the Byron Saunders Foundation. The class that raises the most money will get a free breakfast.
The Byron Saunders Foundation is a non-profit organization that provides Thanksgiving meals to families in need in Central Ohio. During the fundraiser, a Student Council representative goes to a third period class and collects money that students in the class donate. The third period class that raises the most money will be given a free breakfast. This fundraiser is taking place from November 15 to November 19. 
Sophomore Kimaya Chaubal is a second year student council member and helped collect money for this fundraiser, "I had a great time collecting money for the student fundraiser. It was exciting to talk to the class I was in about this organization and I enjoyed collecting money knowing it will benefit someone else." OLHS participation in this fundraiser is going to help the central Ohio community and reminds us all to give during the holidays.
To donate or learn more about the Byron Saunders foundation visit their website https://www.thebyronsaundersfoundation.org/.