Q&A: Freshmen 2021
Adjusting to high school can be an exhausting process for many incoming freshmen.  Let's hear from a few of them about how their first days at OLHS have been!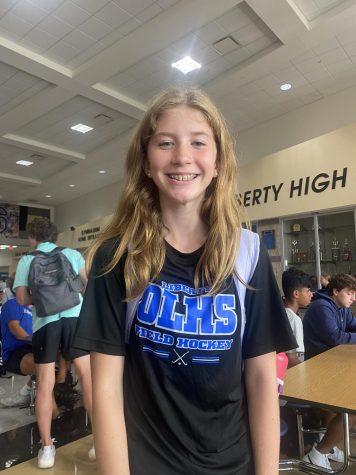 What do you think of OLHS? How is it different from middle school?
Hannah: "I like it a lot better than middle school.  There are so many more people and different grades actually talk to each other.  There are also more class options."
If you could describe your first day of school in one word, what would it be? Why?
Emma: "Surprising"
What is your favorite thing about high school? Least favorite?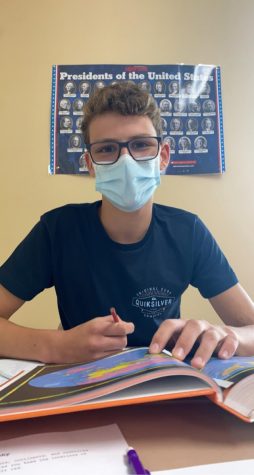 Sam: "My favorite thing about high school so far is the freedoms we get compared to middle school.  I feel like high school is much bigger and a more intense environment than my previous years of schooling, which is why the teachers are a lot more laid back and calm compared to younger grade teachers.  My least favorite thing about high school is the confusing schedules and long walks to different classes.  Because our school has so many students, the classes are so spread out and some periods I'm walking from one end to the other.  The multiple bells between periods is pretty weird too."
Has adjusting to high school been difficult? Why/why not?
Sam: I think joining a sport before starting high school has helped me to get to know numerous sophomores, juniors, and seniors, which has helped ease my anxiety.  In terms of my classes, I think that they feel a lot like how my last year of middle school felt, and I feel pretty prepared for this next year."
Are you involved/interested in any activities? If not, which ones have you heard about?
Hannah: "I'm involved in field hockey and am planning to do ski club and track."