Celebrities and their Effort in Aiding the Fight Against Covid-19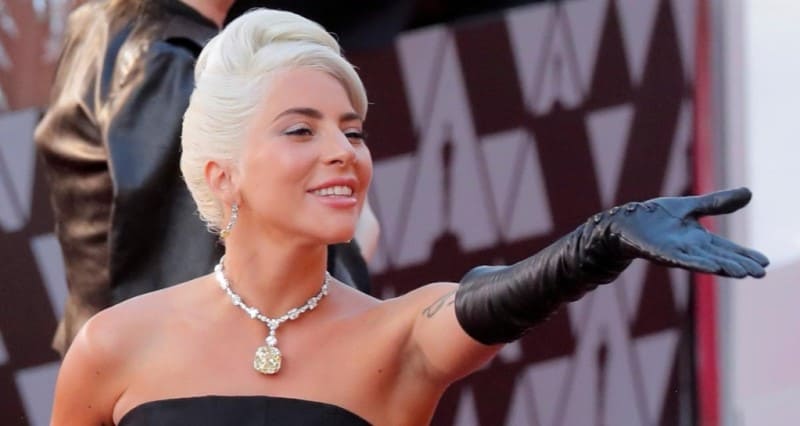 There's a noticeable difference in how celebrities have reacted to the pandemic and it's important in that a lot are using their influence to make change and help those affected the most by the coronavirus, whether it be financial, mental, or physical support. 
One singer in particular used her talent and influence to aid the combat against the coronavirus. Lady Gaga raised $35 million with Global Citizen, an organization fighting to end extreme poverty by 2030, the money will help the World Health Organization (WHO) to create more supplies for health care workers. It only took the singer and her partners in this movement seven days to gather the money. 
It doesn't end here though, Lady Gaga reported that there will be a televised event that can be watched on a number of streaming services. The event, "One World: Together at Home," is set to occur April 18. 
Those participating all share the central goal of expressing "deep" appreciation for those who are working on the front lines, especially all of the doctors, nurses, and health care workers. One World: Together at Home is not a fundraiser, which is something Lady Gaga wanted to make clear. Her message to the world is that this TV special is promoting kindness and unity. 
Lady Gaga's effort shows the possibilities of who can make drastic change to help those suffering. In no way are celebrities obligated to pull through with major donations or grand televised events, however there are more than are noticed working to ensure there is money to create the supplies needed to keep our health care workers safe along with much needed medical equipment, an important element in which hospitals have been desperately pleading for. And all while the federal government continues to struggle with making ends meet to provide these lifesaving materials. 
A number of professional athletes have used their wealth and brand as well. Cleveland Cavaliers center, Kevin Love, donated $100,000 to staff members of the team's arena who were affected by the cancellation of the NBA's season.  Love is known for his mental health advocacy, and explained that he's aware of how inevitably stress inducing the financial uncertainty of living during a pandemic brings to workers all over the country. 
These are only just a few celebrities giving back. And, honestly, anyone can help anyone. Here are ways to help your community and the world around us. 
The most obvious way to give back is to donate to charity, but as simple as this sounds, it can be difficult to know which one, or where to begin. NPR recommends donating locally first. Columbus has a community response fund where donations can be split to multiple charities. 
A few more things to note before donating include researching charities to ensure they are liable and knowing what the charities need before you give. For instance, whether it is canned goods or money. 
Also, there are other ways to give back that don't involve giving money, which is equally as resourceful and important. The American Red Cross needs healthy people to donate blood, which anyone can do by making an appointment in your area. Overall, checking in on people provides a type of giving back that can make the days a little better. 
It's difficult to feel as though you're not in control, and struggling to process that feeling is normal. The little we do have control of is how we help others and ourselves, and finding a way to give back during this time can mean more than anything while we try to navigate through life at this current moment. 
Here are some charities recommended by the Washington Post and what their missions are. 
About the Writer
McKenna Christy, Co-editor-in-chief
McKenna Christy is a junior at Liberty and this is her second year writing for the Patriot Press. She enjoys writing about and for the community along...