NCAAF Conference Championship Predictions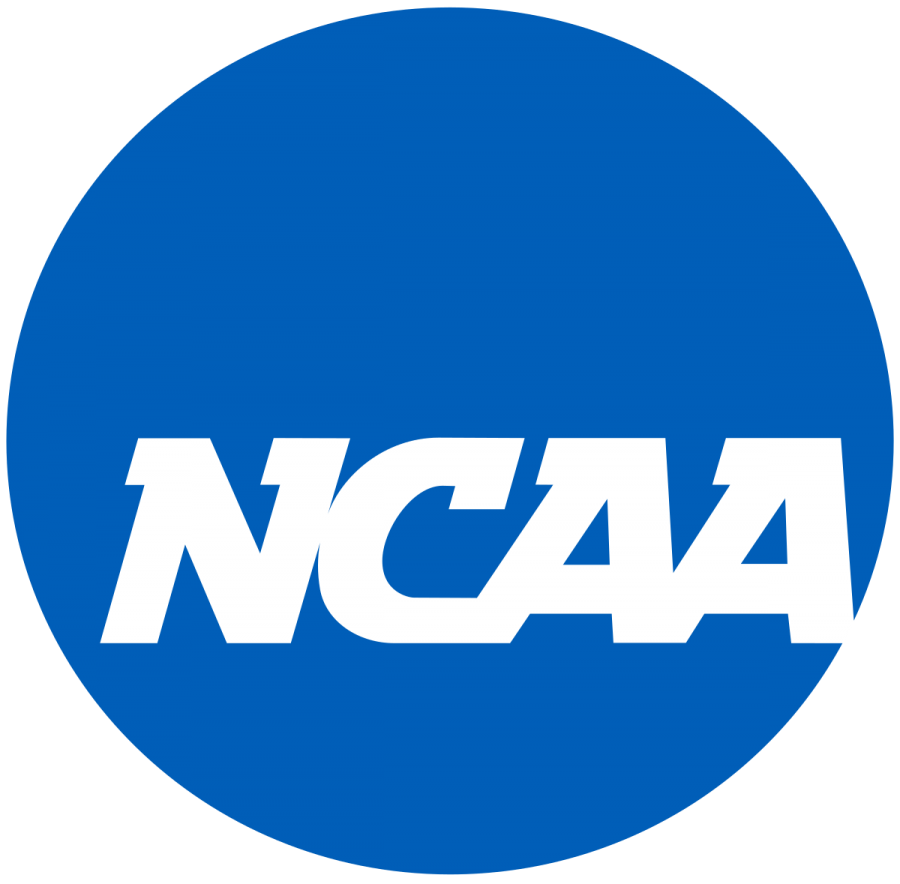 Season Records:
Chris: 56-14 (how is Chris still in the lead?)
Jacob: 55-15 (Cincy is not a football town, Tide got rolled)
Don: 54-16 (One game closer…)
Pac 12 Championship: 5 Utah vs 13 Oregon
Jacob: Oregon 31 – 24 Utah
Utah is the on-paper favorite solely based on their rankings, but Oregon would love to take Utah out of the playoff picture entirely. The Ducks believe that it should be them fighting for a playoff spot, not the Utes. The Ducks will come out with a fire unmatched by their counterparts. Justin Herbert will throw all over the good Utah D, and the Oregon defense will hold the Utes to under 250 yards total. The Ducks may not make the playoffs, but they will end the hopes of their opponents.
Chris: Utah 31 – 21 Oregon 
Utah is on the brink of their first Playoff appearance. It's sad to think that all the Playoff committee cares about is money. This will be the sole reason that no matter what happens between Utah winning and the Big 12 Champion, The Utes do not have a fair shot at the final four. Utah will win over a slumping Oregon team, but will sadly watch the sixth annual College Football Playoff from home. 
Preston: Oregon 28-25 Utah
I like seeing Utah in the playoff race. It is a different team for once, and they are possibly one win away from making it. But they are going to choke. Oregon still has a Rose Bowl to play for, and Justin Herbert still has a chance to prove to NFL scouts that he can perform on a top-tier defense. It will be close the entire game, but the Ducks close it out in the end. 
Big 12 Championship: 7 Baylor vs 6 Oklahoma
Jacob: Oklahoma 41 – 33 Baylor
When Utah loses to Oregon, this Oklahoma win will slide them right into the playoff at the 4 seed. This match has already happened once this year, and Oklahoma won convincingly, and I fully expect them to repeat and win the Big 12.
Chris: Oklahoma 41 – 24 Baylor 
Oklahoma is one of the forgotten teams in CFB this year. They have prevailed all season against a proclaimed weak schedule ,but this will not stop them from marching into the Playoff. Oklahoma will become the back to back to back to back to back Big 12 champions by adding yet another "back" to that phrase. 
Preston: Oklahoma 45-41 Baylor
I kind of want Baylor to win just to piss off Chris, but I can't see it happening. Oklahoma has won the Big 12 the last four years, so they've been on this stage before. It has been a remarkable season for the Bears, but Jalen Hurts is a beast, and should will Oklahoma to a victory. 
American Championship: 20 Cincinnati at 17 Memphis
Jacob: Memphis 45 – 25 Cincinnati
I made a bad decision picking a not-too-good Cincy team last week, and I'm not gonna make that decision again this week. Memphis' offenses is just too good, and with home field advantage, the Tigers will pounce on the Bearcats.
Chris: Memphis 38 – 34 Cincinnati 
Memphis is just too good offensively to be slowed down by the Bearcats. Mike Norvell will be seeking a new job next year as his team proves to 12-1 and sneaks into a New-year's six bowl game. 
Preston: Memphis 30-23 Cincinnati
Cincy is good enough to compete with Memphis for an entire game, but they aren't good enough offensively to beat the Tigers. Memphis Quarterback Brady White is sneaky good (32 TDs) and could be a dark horse Heisman Candidate next season if he stays at Memphis. 
SEC Championship: 4 Georgia vs 2 LSU
Jacob: LSU 20 – 13 Georgia
Consistently all year, LSU has taken care of their opponents, leaving very few doubts about their level of dominance. Georgia shouldn't be ranked #4 because their loss was so bad, but that's beyond the point. Joe Burrow is the obvious front runner for the Heisman, and he will work his magic yet again against Georgia. Although the LSU D hasn't played their best, Delpit and crew will look just like they did against A&M and stop De'Andre Swift and Jake Fromm.
Chris: Georgia 28 – 26 LSU 
I believe that Joe Burrow has had a tremendous season that has come out of absolutely nowhere, but with that being said Georgia will win the football game. I love my two co-writers and they both have loved LSU all year, but if they were really confident they would have the Heisman front-runner and the explosive Tigers offense score more than they have predicted. It is true that Jake Fromm and the Dawgs have looked flat on offense but it is also fair that their defense is among the SEC conferences best. I am picking Georgia here because I believe they are one of the best four teams. Don't get me wrong, LSU will still make the Playoff, and rightfully so. Everyone who calls this Tigers team the best, needs to be told what's what. That title belongs to the Buckeyes. Georgia in a close one. 
Preston: LSU 34-28 Georgia
This will be a heavy-weight fight. An all time classic game. LSU's offense vs UGA's defense. In a sexy ass Mercedes-Benz Stadium. Count me in. Tigers win a close one. 
ACC Championship: 23 Virginia vs 3 Clemson
Jacob: Clemson 38 – 10 Virginia
Ranking Virginia really doesn't make them any more intimidating. Sure, they're alright, but Clemson will make quick work of them, propelling the Tigers to yet another playoff.
Chris Clemson 40 – 17 Virginia 
Clemson win's big. What more needs to be said…
Preston: Clemson 52-7 Virginia
No need to explain my pick here. Clemson plays another cupcake and will destroy them. 
Big 10 Championship: 8 Wisconsin vs 1 Ohio State
Jacob: Ohio State 30 – 13 Wisconsin
Just like Baylor-Oklahoma, this matchup has already happened once this year, with OSU winning impressively, 38-7. I don't see much else happening in this game, maybe just a little closer. Another dominant win for the Buckeyes, with Dobbins, Fields and Young all bolstering their case for the Heisman. Ohio State is just too dominant all the way around to think that Wisconsin can beat them.
Chris: Ohio State 41 – 14 Wisconsin 
Ohio State has the best collection of talent in the entire country highlighted by Fields and Dobbins on the offensive side and Chase Young on the other side of the ball. I wanted I am  hoping that Chase Young breaks out the Heisman pose somehwere around his fourth sack. Dwayne Haskins did this stunt last year but the difference from last year is that Haskins did not win the award. Chase Young will reassert his dominance on this Wisconsin and be the third player to win the honor. So please Chase Young strike the pose. Ohio State rolls into the top four undefeated. 
Preston: Ohio State 35-17 Wisconsin
Ohio State dominated in their first meeting, and they will win again on Saturday. The offense has too many weapons, and Ryan Day will hoist the Big Ten Championship trophy once again. 
BONUS PREDICTION: The MAC Championship: Miami (OH) vs Central Michigan
Last week's winner: CHRIS!!! 
Jacob: CMU 35 – 21 Miami (OH)
Miami got spanked 76-5 by Ohio State earlier in the year and they're still in the MAC champ, and that's impressive. But, the Chippewas are overall better and will take down the RedHawks.
Chris: Miami 28 – CMU 20 
This is the best game on the slate this weekend. I'll take Miami!
Preston: Miami 24-21 CMU
Miami is going to win! Ford Field will be rockin'.
About the Writers
Jacob Myers, Sports Writer
Hi, I'm Jacob Myers, a Senior here at Liberty. I'm a proud Browns, Cavaliers, and Buckeyes fan. You'll see me write about sports on here, and I hope you...
Preston Oliver, Sports Editor
My name is Preston Oliver and I am a sports editor for the Patriot Press. I play football and run track for Olentangy Liberty. In my free time, I love...