Welcoming the 2019-2020 school year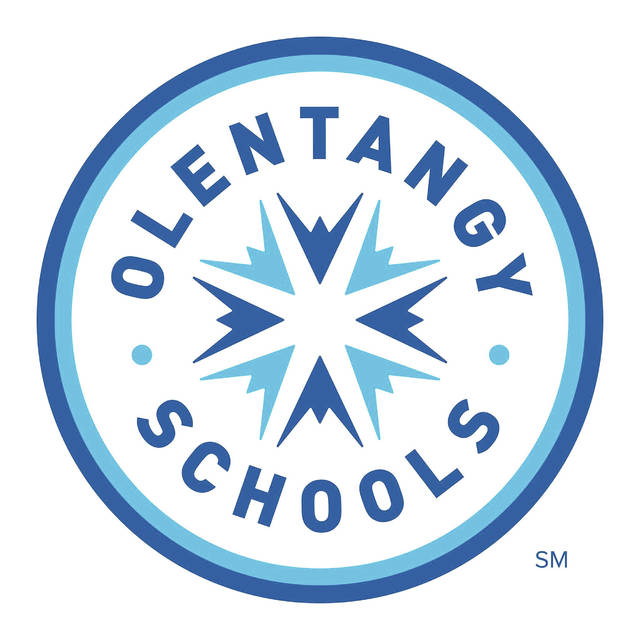 The new school year is an exciting time for students and staff alike and often times there are high expectations surrounding the upcoming year. As the students at OLHS began school last Thursday, they were met with some changes for the forthcoming semesters.
School began at the regular 7:20 A.M. but rather than go to first period, pupils were sent to a homebase session that lasted 2 hours. During these sessions, students were informed of modifications to life at OLHS as well as reintroduced to the concepts enforced every year.
 All classes were required to attend a homebase meeting at the beginning of the school day. Though these meetings occur every year, the sessions held last week were special in that many new concepts were presented. An emphasis was put on the culture and student involvement at OLHS and what action the school will be taking to improve and maximize the time spent in our patriot periods. 
During the homebase sessions, students were encouraged to begin exploring their My.OLSD resources and were shown new additions to the site. Though the My.OLSD portal has been available to students for many years, a new emphasis was added to communication through emailing along with utilizing tools that provide learning opportunities for students. 
OLHS is also introducing a new form of mass communication through the site Blackboard. Blackboard will allow students and teachers to share information and stay connected. While the concept of using Blackboard has been introduced by administration, there has not been any further explanation. Students are expecting to learn more in the following weeks. 
With some new additions to life at Liberty, expectations for the year to come are in the air while students are anticipating what changes will ensue. Conversation surrounding said change is yet to die down as students are still waiting for more clarity on what will make this year different from years prior.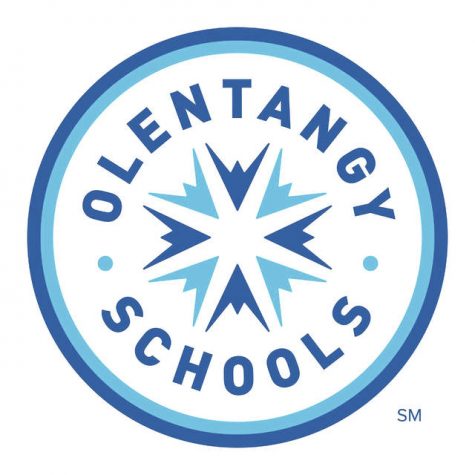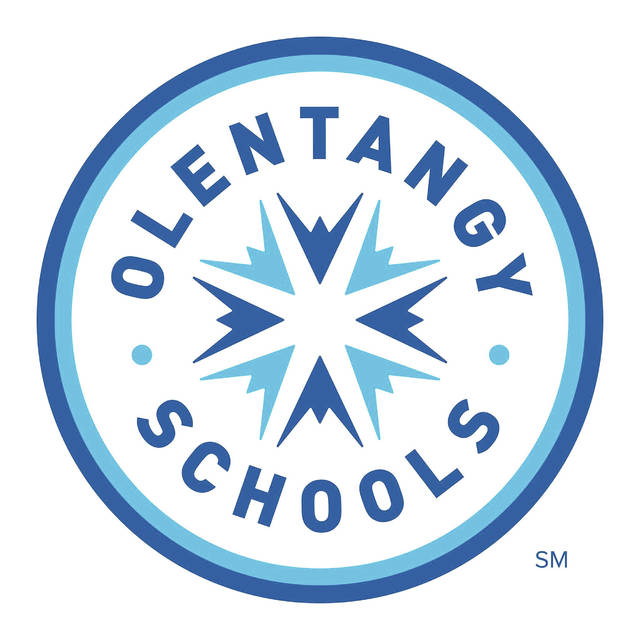 About the Writer
Catherine Christy, Co-editor-in-chief
Catherine Christy is a Junior at Olentangy Liberty High School. This is her second year writing for the Patriot Press. She has been involved in journalism...