Cocoa and Cram: What You Need to Know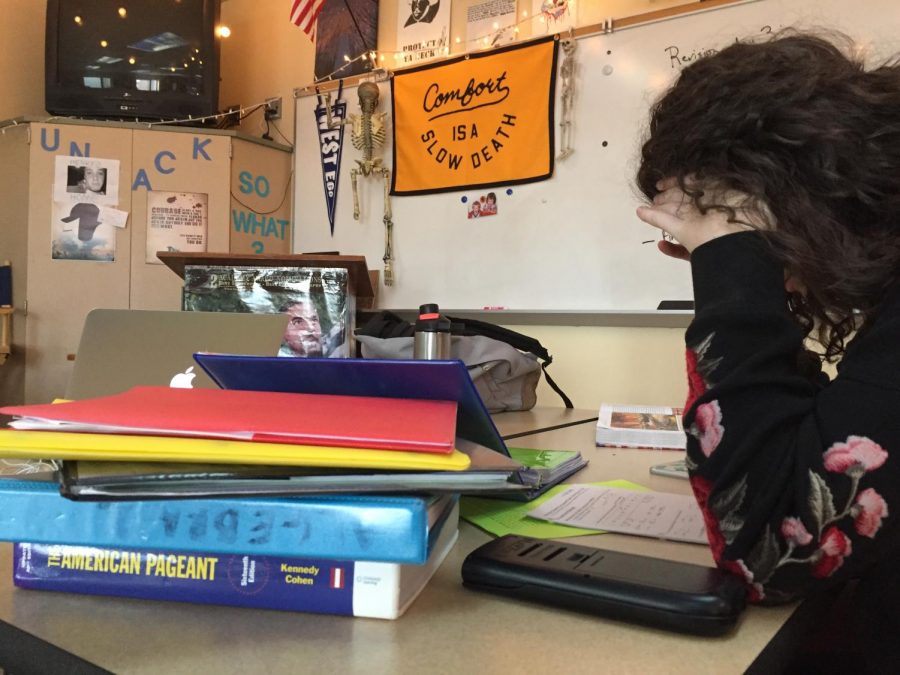 Looking for a place to go study and focus? Need help from older peers and teachers before exams? Olentangy Liberty High School will be hosting Cocoa & Cram, a study session run and sponsored by the student mentors. It is a perfect place to find help and study with your friends.
Cocoa & Cram will be available to students on December 13, 17, and 18, in the cafeteria till four.
"I could study with friends who are in similar classes so we could all help each other and maximize our time," Catherine Christy '21 said about her experience at this event last year.
Also, there will be a raffle for freshmen that attended Cocoa & Cram on all three days for three $25 visa gift cards. Hot chocolate will be free and provided from the student mentors.
If you need any help with your work or have any questions, the teachers and student mentors volunteering will be happy to help.
"We have mentors that go around and see what kind of questions people have because these mentors have taken the same exams and can give advice based off of experience," Profe Craven, a Spanish teacher at OLHS and facilitator of this event said.
Cocoa & Cram is open to only freshmen at OLHS, and is a great way to get help and advice for your first high school midterms!
"Since it is the freshmen's first try at exams and they don't know how best to study or how they should manage their time, we have this for freshmen so that they can get a better understanding and prepare for midterms," Craven said.
About the Writer
Kate Sullenberger, Writer
Kate Sullenberger is a sophomore at OLHS. Her interest for journalism sparked in 8th grade when she was involved in her school video news production class....