College of the Ozarks Drops Nike as Equipment Sponsor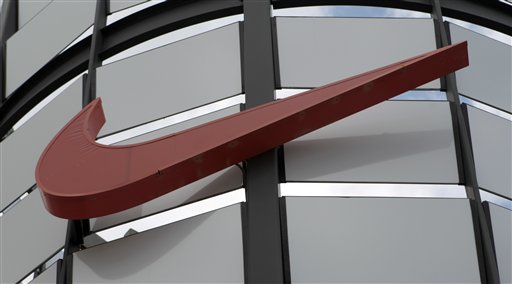 A private college in Missouri, the College of the Ozarks, has dropped Nike as their sponsor for equipment and spirit wear. The cancellation of the brand came as a direct result of the new campaign centered around ex-NFL quarterback Colin Kaepernick, who is most famous for kneeling during the National Anthem.
President John C. Davis explained the decision in a prepared statement: "In [Nike's] new ad campaign, we believe Nike executives are promoting an attitude of division and disrespect toward America… if Nike is ashamed of America, we are ashamed of them. We also believe that those who know what sacrifice is all about are more likely to be wearing a military uniform than an athletic uniform."
The line about sacrifice stems from the ad itself, which reads, "Believe in something. Even if it means sacrificing everything."
The College of the Ozarks is the first college to officially remove Nike from their sporting teams due to the ad. Unlike most larger, division one teams, the College of the Ozarks is not locked into a contract with Nike, as they are a part of the NAIA. Most schools with a similar size also pay for their jerseys, yet the College of the Ozarks does not, thus proving that the decision is not financial, and is purely political against Nike.
The school's main dean of admissions (and also the VP of patriotic activities) also noted that, ""Nike is free to campaign as it sees fit, as the college is free, and honor-bound by its mission and goals, to ensure that it respects our country and those who truly served and sacrificed."
This is not the first time that Ozarks has been in the center of the National Anthem controversy. Last October, the Kansas City Star found out the college revised its contract for new players, adding that all coaches and players must, "show respect for the American flag and national anthem."
It is likely that the College of the Ozarks will not be the last school to openly oppose Nike and their ads with Colin Kaepernick, and the major fallout of the campaign is yet to come.
About the Writer
Jacob Myers, Sports Writer
Hi, I'm Jacob Myers, a Senior here at Liberty. I'm a proud Browns, Cavaliers, and Buckeyes fan. You'll see me write about sports on here, and I hope you...