Stronger Together: The Cannon Begins Work on Special Issue
Calling all students! For the next few weeks, The Cannon is working on a special issue regarding bullying, depression, and mental health issues that Liberty students have faced. However, this issue will not be possible without the support of the student body. We want to create an open opportunity for students who have struggled to share their stories. We will take any expressive stories, journalistic pieces, poems, art, or anything else that you feel would do the best job at telling your story.
If you'd like to contribute to this issue in any way, please click here to fill out our information form. A Cannon staff member will contact you with more information soon.
Questions? Feel free to send an email to [email protected] or [email protected]
About the Writer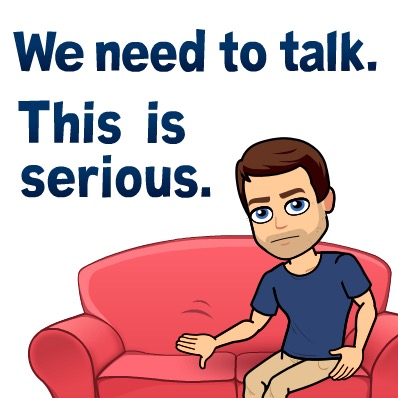 Alex King, Staff Writer


Alex King is a senior at OLHS. He enjoys long walks on the beach, running crazy distances, and collecting vinyl records (you can follow his...