The Patriot Tribune: Kennedy Kashmiry
Kennedy Kashmiry
September 29, 2017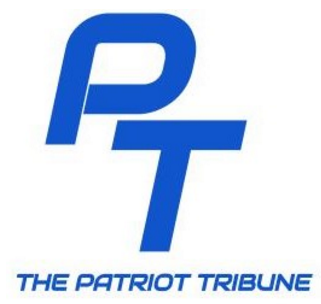 I thought being Captain of two different Varsity teams would be easy. My coaches were asking me to lead the teams in almost the exact same way: good communication, commitment, confidence and a positive attitude. However, as Captain of the Varsity Basketball and Softball teams last year, I learned that my teammates make the same job very different. Overcoming obstacles with both teams taught me to adapt to different people's personalities, inspire teammates to trust me, and attack problems at the source.
When Varsity Basketball started that winter, I was not originally a Captain. Our team wasted a month of our pre-season on drama instead of focusing on basketball. Girls were fighting about playing time and positions, while talking behind each other's back. Coach Krafty finally sent us to the locker room to sort through it all. At first, we sat in silence. Because no one was speaking (not even the Captains), I began directing the conversation. Honesty is the best place to start, so I made everyone say what they were feeling directly to the person they were upset with. From then on the team confronted each other with problems instead of talking to someone else about it. When Coach Krafty discovered that I led most of the conversation, he named me a Captain because of the leadership I had shown in the locker room and in practice. We finally got down to work and made amazing strides in just the little time we had left for pre-season. As the season continued,  I made it my goal to be the Captain that my teammates could trust with their problems about basketball, school, or even family.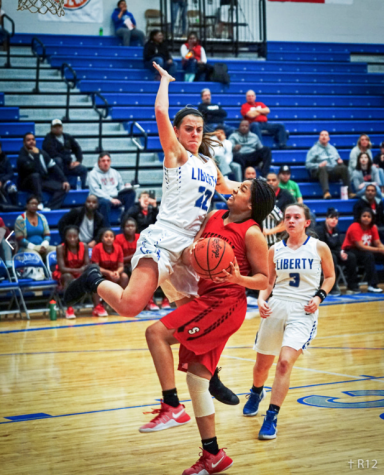 R12, Inc.
That season, our basketball team ended up being very close and honest with each other which helped us achieve a winning record. The girls on that team became my long-term friends in and outside of basketball. So, naturally when spring came around, I thought that if I brought the same attitude and traits to the Varsity Softball team, we would have the same success.
These two experiences overlapped on only one night: the Basketball Banquet. That's when Softball begun and the time to vote on captains had arrived. A few days went by and my Softball Coach texted me to say that the team had voted me to one of three Captain spots. I was ecstatic because my experience as a basketball Captain was amazing, but that excitement quickly faded. Rumors started flying about all the new softball Captains. Some of the teammates thought I was too aloof and distant to lead the team.
Applying the honesty principle that had worked so well in basketball, I called a team meeting. Everyone received an equal chance to share their concerns. After hearing everyone's opinion, I realized this was not the basketball team. So, I took steps to be the perfect Captain for this unique team and made it my goal to get to know each player on a personal level so I could approach them with instruction and advice. After I adapted to each different personality, my teammates approved and appreciated my leadership, and the Varsity Softball team began to work together. Although we didn't win as many games as we would have liked, we still had fun playing the game and being together.
Overcoming these obstacles with my two teams changed the way I lead.  Diverse teammates taught me that when you have communication and adaptability, you have leadership. You must be able to create trust among teammates, and you cannot build trust without communication. I know that Everyone is different, and as a leader you have to be willing to understand each individual at a personal level in order to inspire their best performance.